About Services
Bambou Salons & Spas offer a variety of hair, skin, and nail services, provided by a team of professionally trained and amazingly talented stylists, estheticians, and nail technicians.
As a company, we believe in continued education and staying on top of new trends and techniques, which is why we constantly provide free training to our stylists on new services for our guests.
So if you don't see a technique or treatment you'd like, let us know and we'll do our best to expand our list of services!
Menu of Services
Bridal Packages
Michael Hopkins
2019-07-16T16:46:40+00:00
Bambou Salons & Spas offer custom bridal packages for hair, nail, and makeup services to make your big day a little easier and even more beautiful!
Dry-run Haircut, Color, Updo
Dry-run Makeup
Bridal Party Celebration at Salon
Stylists Travel to Wedding Location
Wedding Day Haircut, Color, Updo
Wedding Day Makeup
Brides, Bridal Party, and Family Included!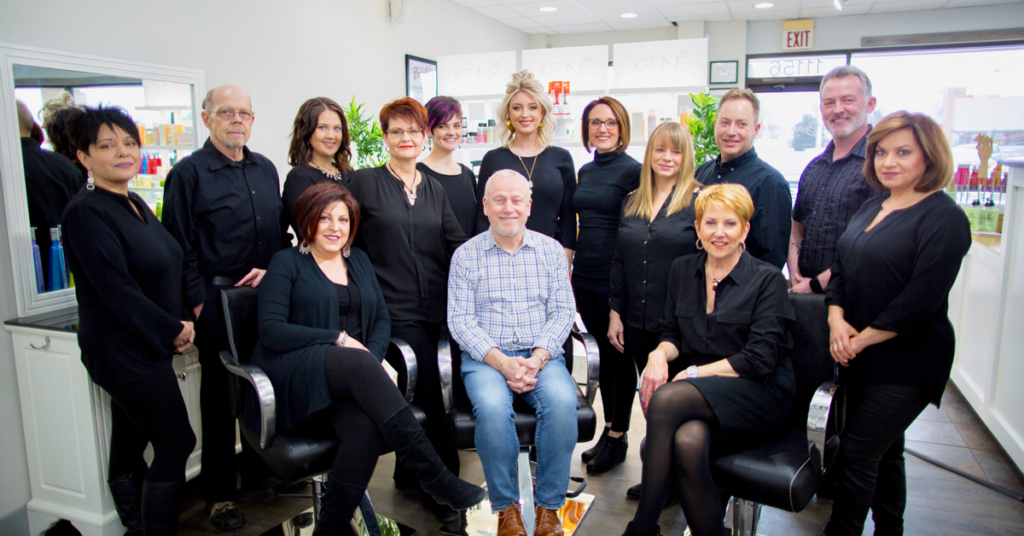 11156 Antioch Road
Overland Park, KS
Hours of Operation:
| | |
| --- | --- |
| Monday | Closed |
| Tuesday | 9:00 am – 8:00pm |
| Wednesday | 9:00 am – 8:00pm |
| Thursday | 9:00 am – 8:00pm |
| Friday | 9:00 am – 5:00pm |
| Saturday | 9:00 am – 5:00pm |
| Sunday | Closed |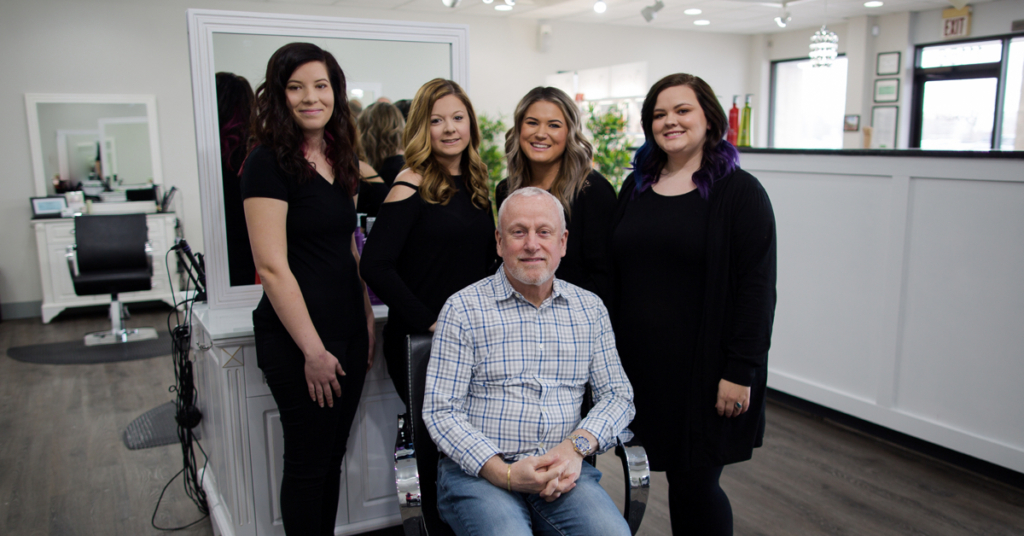 467 NE Coronado Dr
Blue Springs, MO
Hours of Operation:
| | |
| --- | --- |
| Monday | Closed |
| Tuesday | 10:00 am – 8:00pm |
| Wednesday | 10:00 am – 8:00pm |
| Thursday | 10:00 am – 8:00pm |
| Friday | 10:00 am – 5:00pm |
| Saturday | 10:00 am – 5:00pm |
| Sunday | Closed |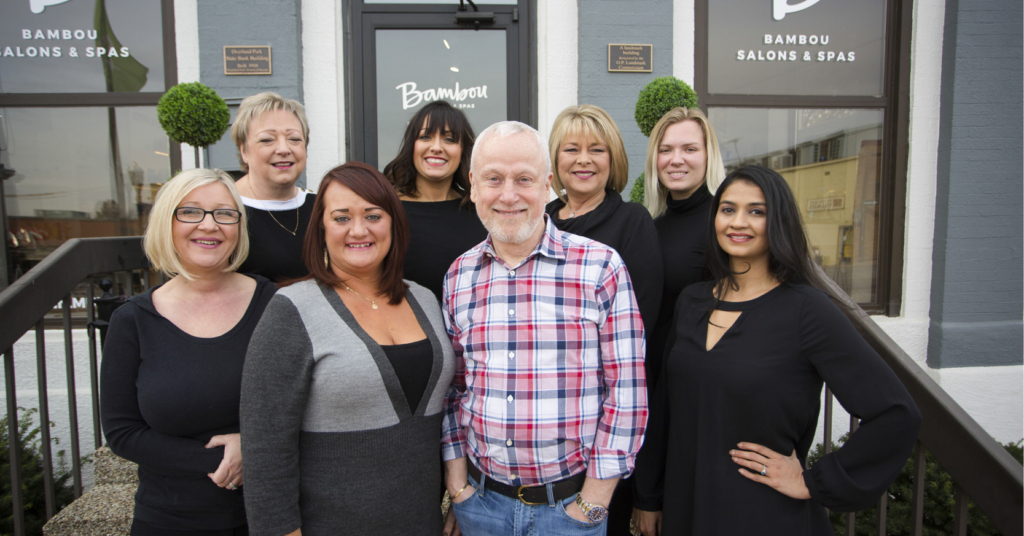 7341 W 80th St
Overland Park, KS
Hours of Operation:
| | |
| --- | --- |
| Monday | Closed |
| Tuesday | 9:00 am – 8:00pm |
| Wednesday | 9:00 am – 8:00pm |
| Thursday | 9:00 am – 8:00pm |
| Friday | 9:00 am – 5:00pm |
| Saturday | 9:00 am – 5:00pm |
| Sunday | Closed |