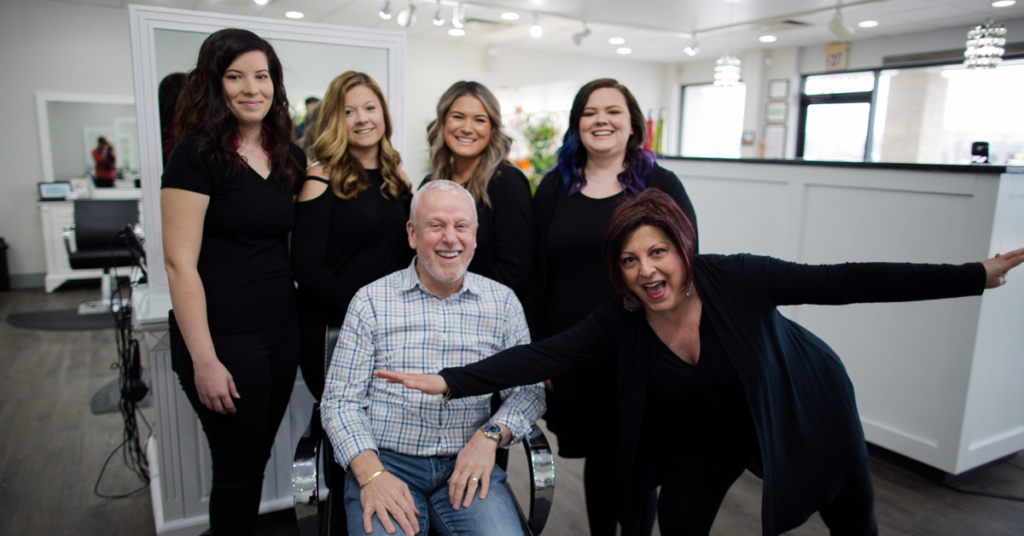 Join the Bambou Salons & Spas Family!
Bambou Salons & Spas is constantly looking to expand to more communities and neighborhoods in the Kansas City metro area through acquisition. So, whether you're looking to retire or you're an owner/stylist that wants to focus on the work you love, we would love to learn more about your business to see if it'd be a good fit for our growing brand.
There are a lot of great reasons to consider selling your business to Bambou and we have a strong track record of successful transitions and rebrands with minimal staff and guest disruption.
Our leadership team is fun and easy to work with, and can evaluate and complete acquisitions quickly with cash transactions
We retain all team members through transition and hope they'll stay with Bambou long term
Bambou offers exciting and competitive benefits to new team members, including PTO, bonuses, and health benefits
We actively communicate with guests during transitions to make sure they are comfortable and feel part of the process
Bambou offers dedicated finance, marketing, and operations support to all locations, letting stylists and managers focus on the work they love
If you are interested in learning more, fill out the form and we'll be in touch soon!
Tell us about your business