Bambou Careers
We are making Bambou Salons & Spas one of the best beauty service brands in the Kansas City Metro, and we're doing it by recruiting the best stylists, estheticians, and nail technicians we can find!
As part of the Bambou team, we'll invest in your skills and talent by giving you access to the tools, resources, and benefits you need to succeed and grow your career, including:
Dedicated Marketing and Administrative Support Teams
Competitive Compensation and Commissions
Paid Continuing Education Program
Professional Networking Opportunities
Direct Deposit, Health Benefits, Paid Vacation
Apply Today if you'd like to be part of our growing and exceptional team!
Apply Now
Bambou Salons & Spas is always accepting applications from talented and ambitious professionals, even if we're not currently hiring. Please review  our job descriptions below and use the form to submit an application. We looking forward to meeting you!
Front Desk / Scheduling
[front desk / scheduling description]
Hair Stylist
[hair stylist description]
Esthetician
[esthetician description]
Nail Technician
[nail technician description]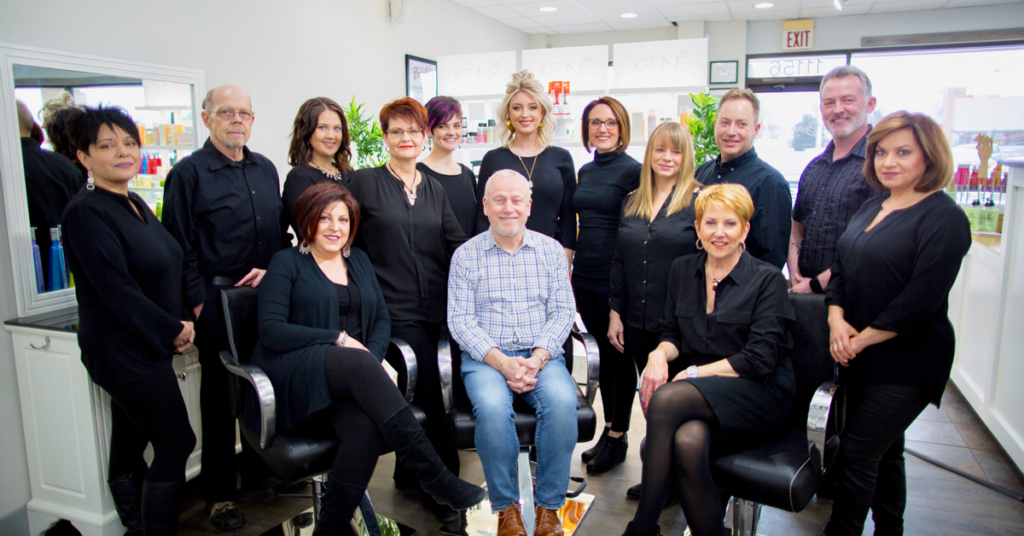 11156 Antioch Road
Overland Park, KS
Hours of Operation:
| | |
| --- | --- |
| Monday | Closed |
| Tuesday | 9:00 am – 8:00pm |
| Wednesday | 9:00 am – 8:00pm |
| Thursday | 9:00 am – 8:00pm |
| Friday | 9:00 am – 5:00pm |
| Saturday | 9:00 am – 5:00pm |
| Sunday | Closed |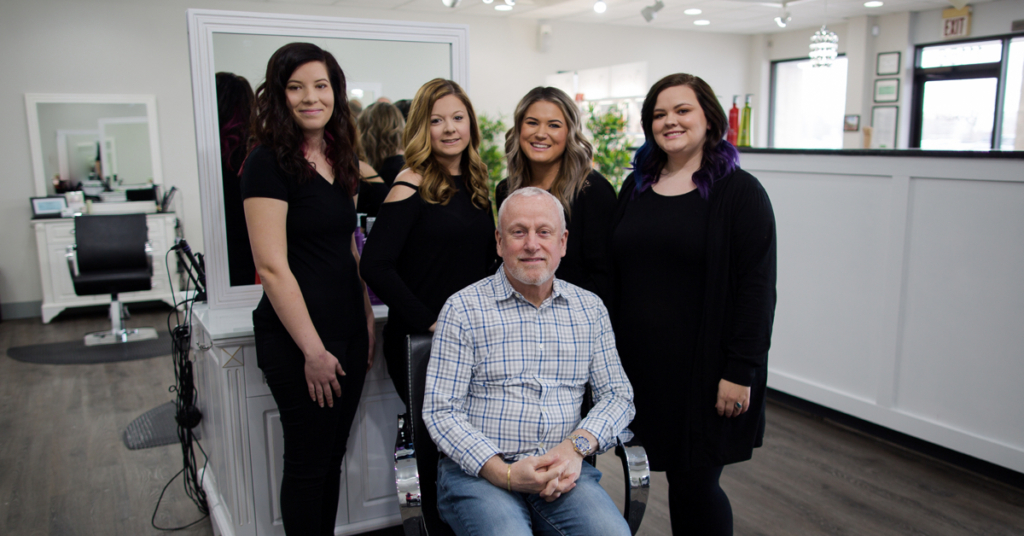 467 NE Coronado Dr
Blue Springs, MO
Hours of Operation:
| | |
| --- | --- |
| Monday | Closed |
| Tuesday | 10:00 am – 8:00pm |
| Wednesday | 10:00 am – 8:00pm |
| Thursday | 10:00 am – 8:00pm |
| Friday | 10:00 am – 5:00pm |
| Saturday | 10:00 am – 5:00pm |
| Sunday | Closed |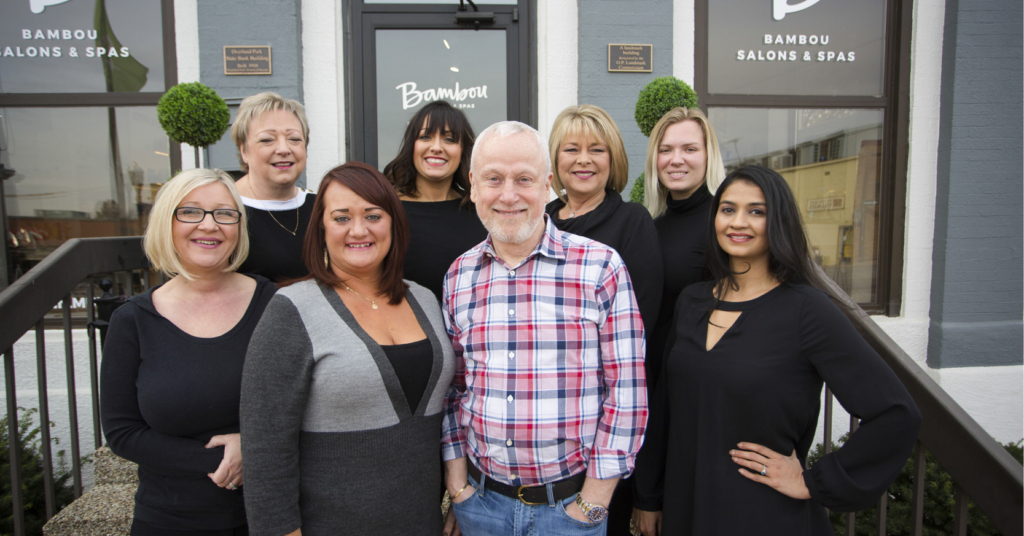 7341 W 80th St
Overland Park, KS
Hours of Operation:
| | |
| --- | --- |
| Monday | Closed |
| Tuesday | 9:00 am – 8:00pm |
| Wednesday | 9:00 am – 8:00pm |
| Thursday | 9:00 am – 8:00pm |
| Friday | 9:00 am – 5:00pm |
| Saturday | 9:00 am – 5:00pm |
| Sunday | Closed |