About Bambou Salons & Spas
Bambou Salons & Spas is an exciting new brand of salons and spas founded in 2016 and based in Kansas City. We believe in taking exceptional care of our teams so they in turn can take personal and professional care of all our guests,. This is why we have created a leadership model that lets people focus on what they do best.
We believe in empowering our team of professionally trained and amazingly talented stylists, estheticians, and nail technicians to expand their skill,s techniques, and credentials through paid continuing education. We also provide competitive health benefits and annual bonuses for performance.
I continue to be impressed and grateful for our team's experience, wisdom, and exceptional service to our guests. I believe we have the best hair and beauty professionals in the Kansas City metro and I hope you'll schedule your next appointment to find out why.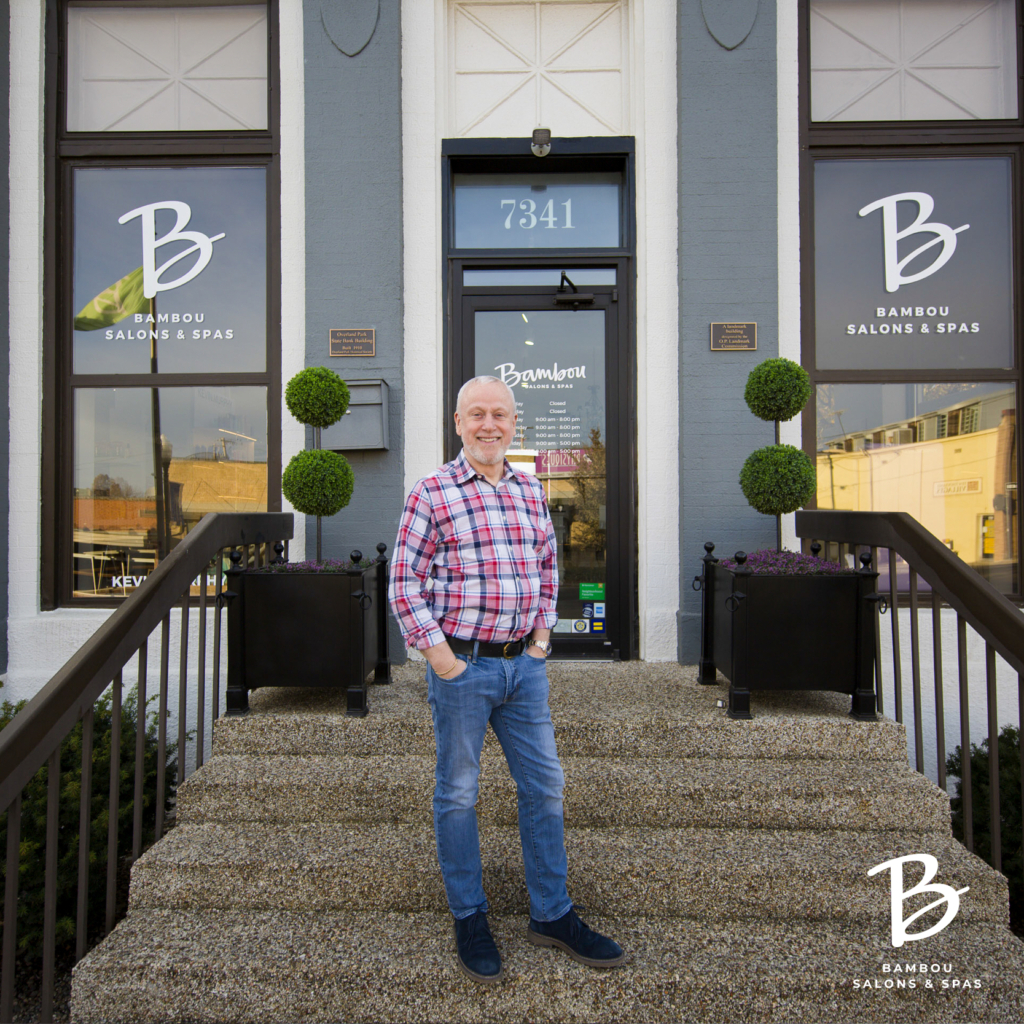 Sean Barnard
OWNER, BAMBOU SALONS & SPAS
Burgandy Adams
SALON MANAGER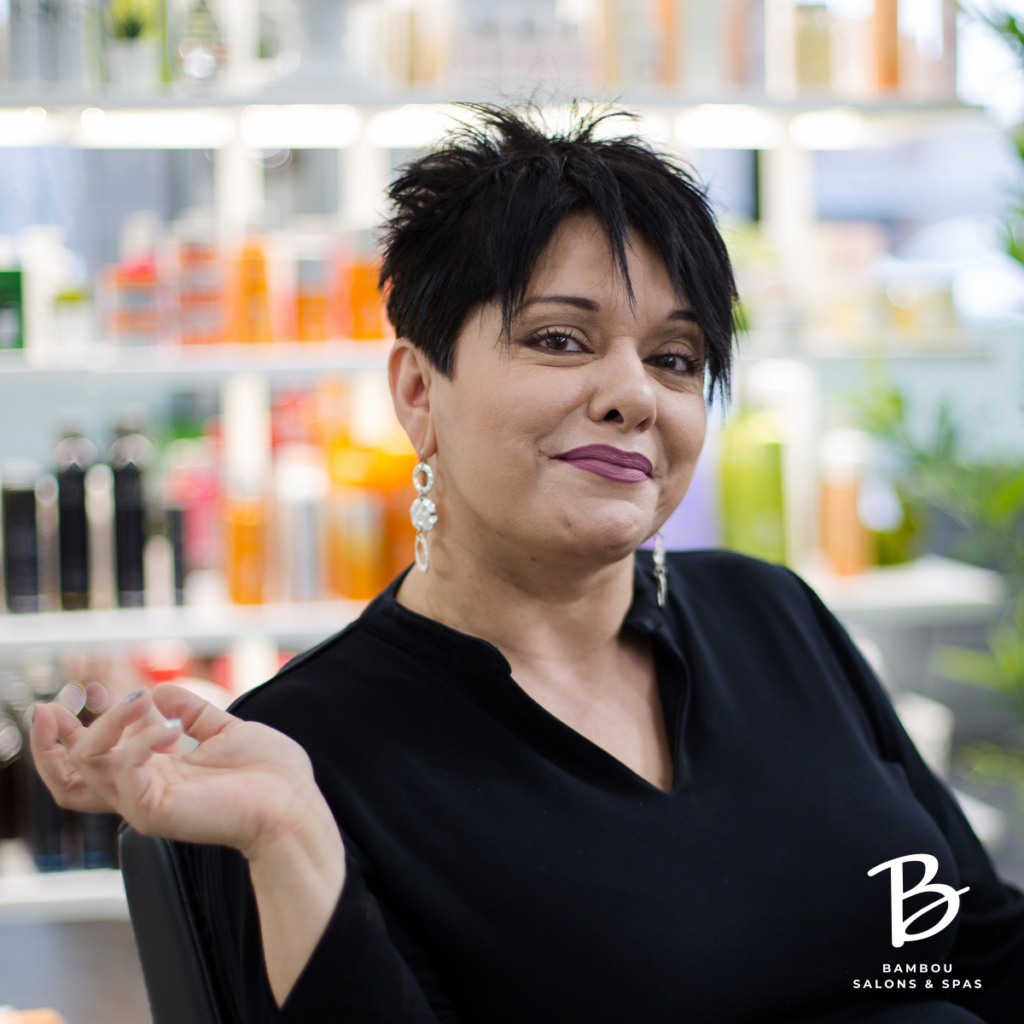 Deb Linder
SALON MANAGER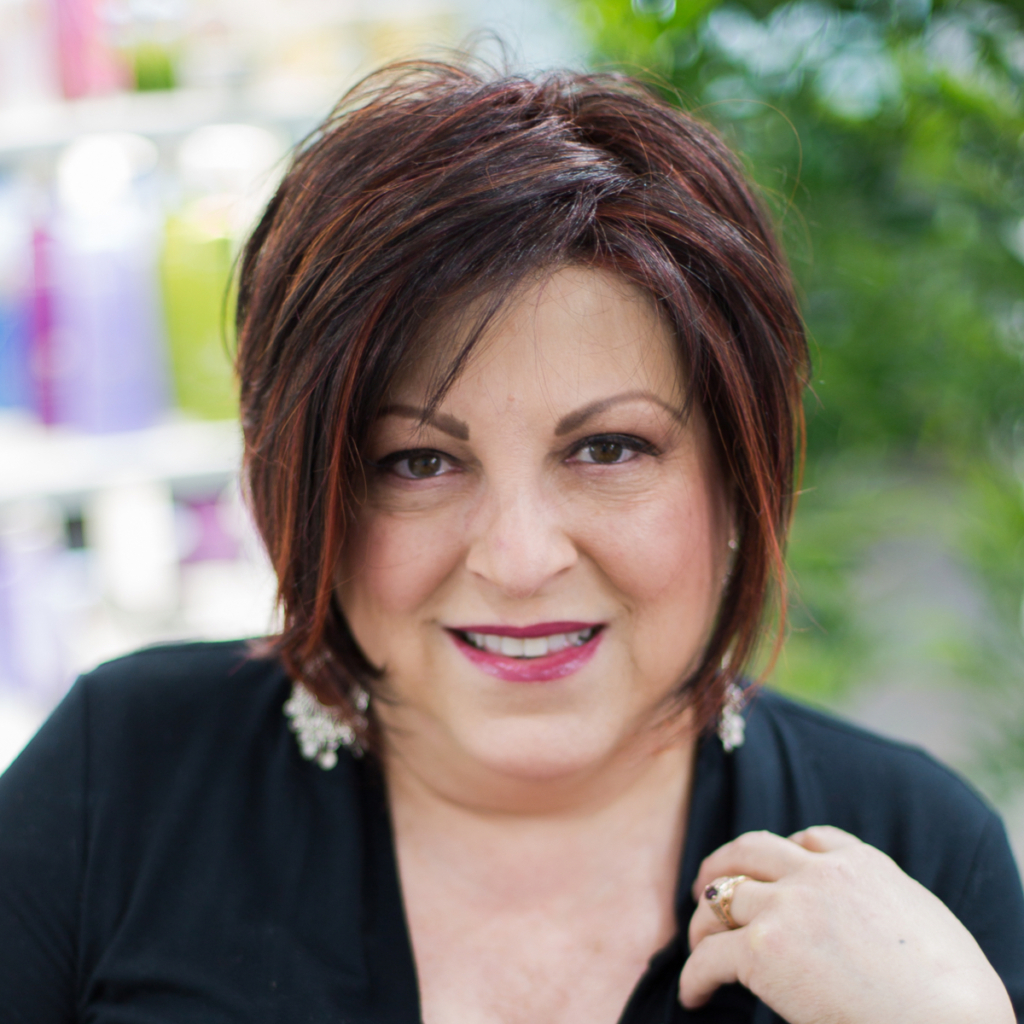 Andrea Bengimima
MASTER EDUCATOR & STYLIST
Core Values
Bambou Salons & Spas has created a set of Core Values that define us as a company and directs how we interact with our guests, each other, and our community.
TEAM
We are a fun, service oriented and productive team.
RESPECT
We treat everyone with respect and assume positive intent, every day with everyone.
INTEGRITY
We will do the right thing, even when no one is looking.
SUPPORT
We support a positive, responsible and inclusive environment, internally and within our communities.
STANDARDS
We promise high standards in an enjoyable, welcoming and clean environment.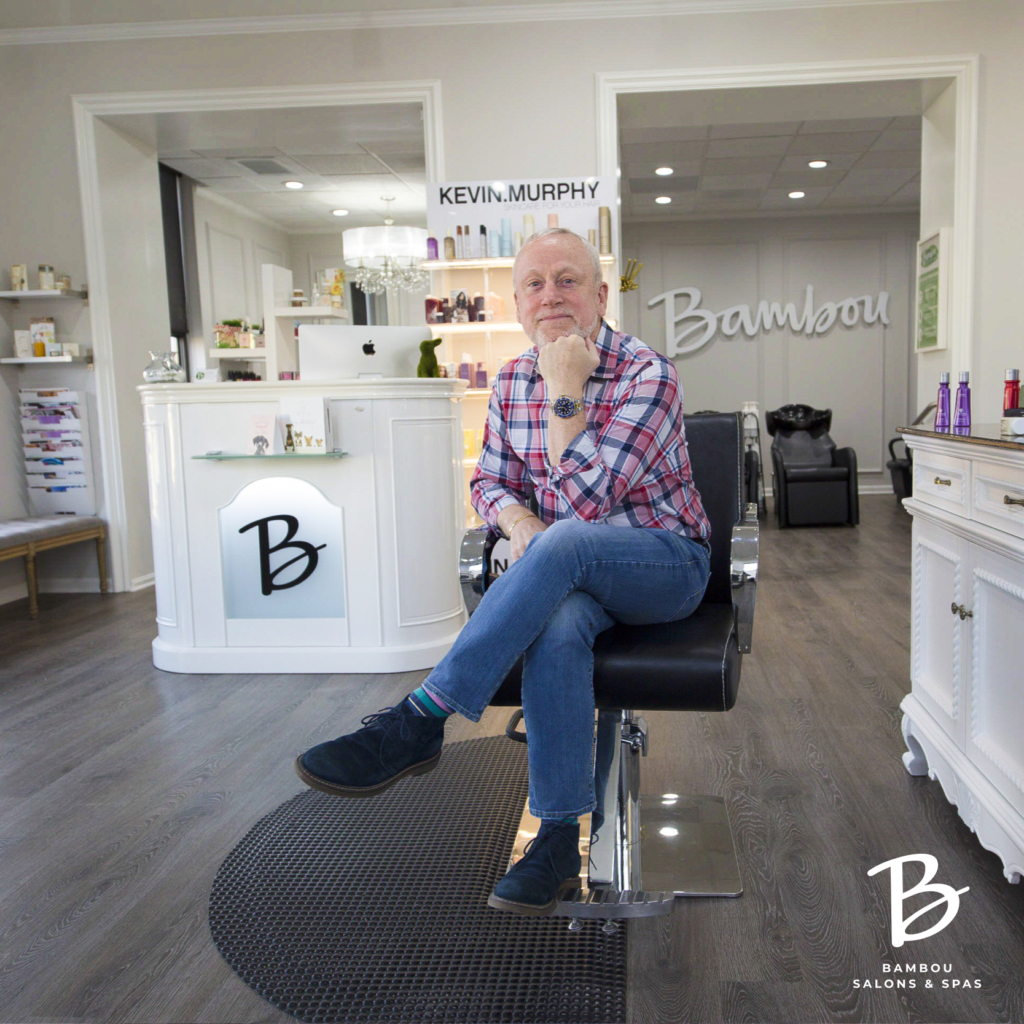 Sean Barnard
OWNER, BAMBOU SALONS & SPAS
Bambou Careers
We are making Bambou Salons & Spas one of the best beauty service brands in the Kansas City Metro, and we're doing it by recruiting the best stylists, estheticians, and nail technicians we can find!
As part of the Bambou team, we'll invest in your skills and talent by giving you access to the tools, resources, and benefits you need to succeed and grow your career, including:
Dedicated Marketing and Administrative Support Teams
Competitive Compensation and Commissions
Paid Continuing Education Program
Professional Networking Opportunities
Direct Deposit, Health Benefits, Paid Vacation
Apply Today if you'd like to be part of our growing and exceptional team!
Sell Your Salon to Bambou
Bambou Salons & Spas is constantly looking to expand with additional locations in new neighborhoods and communities in the Kansas City metro through acquisition.
There are a lot of reasons to sell your salon or spa, whether you're thinking about retiring or you're a stylist/owner that just wants to focus on the work you love, selling your business can help provide a little financial stability and reduce stress in your life!
If you'd like to learn more about what it means to sell your salon or spa to Bambou Salons & Spas, let us know!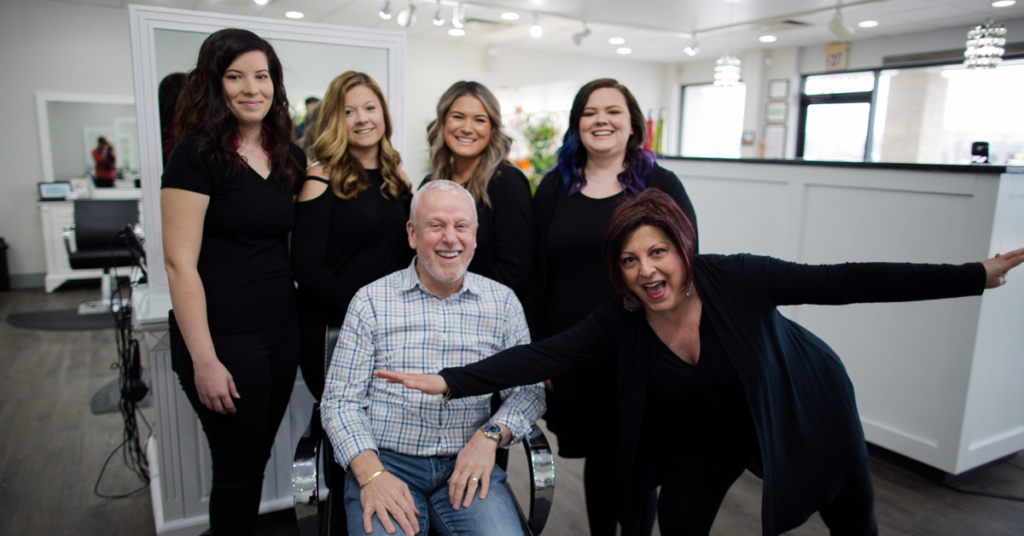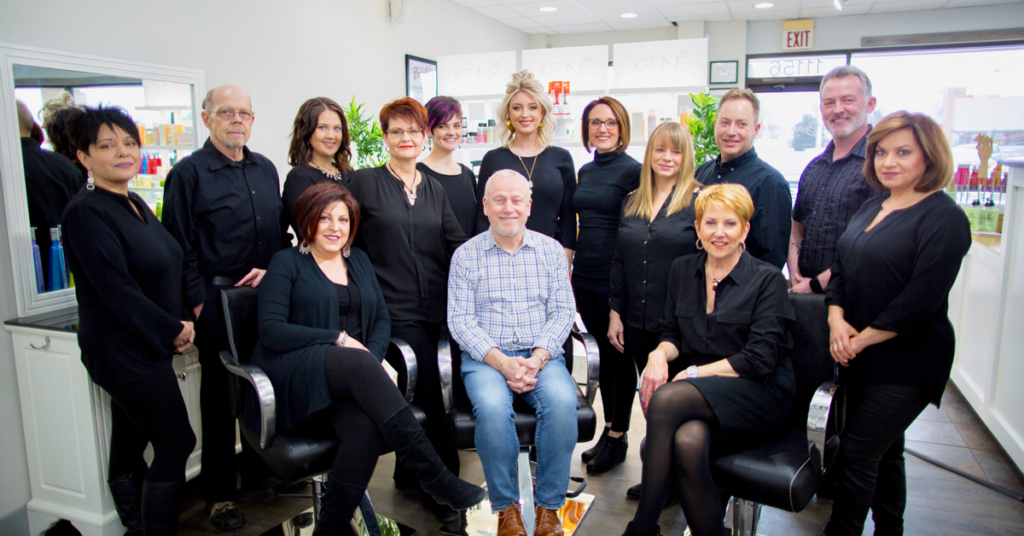 11156 Antioch Road
Overland Park, KS
Hours of Operation:
| | |
| --- | --- |
| Monday | Closed |
| Tuesday | 9:00 am – 8:00pm |
| Wednesday | 9:00 am – 8:00pm |
| Thursday | 9:00 am – 8:00pm |
| Friday | 9:00 am – 5:00pm |
| Saturday | 9:00 am – 5:00pm |
| Sunday | Closed |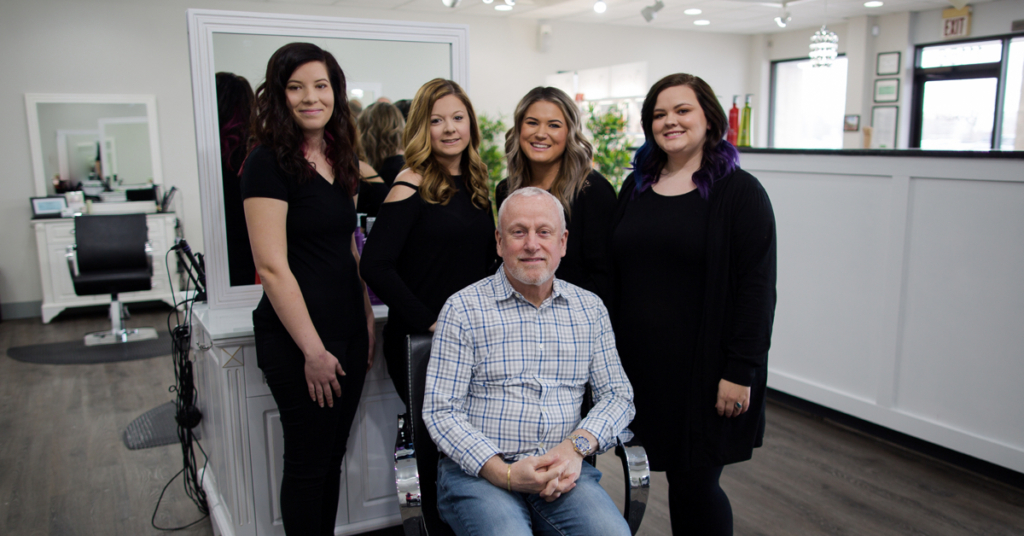 467 NE Coronado Dr
Blue Springs, MO
Hours of Operation:
| | |
| --- | --- |
| Monday | Closed |
| Tuesday | 10:00 am – 8:00pm |
| Wednesday | 10:00 am – 8:00pm |
| Thursday | 10:00 am – 8:00pm |
| Friday | 10:00 am – 5:00pm |
| Saturday | 10:00 am – 5:00pm |
| Sunday | Closed |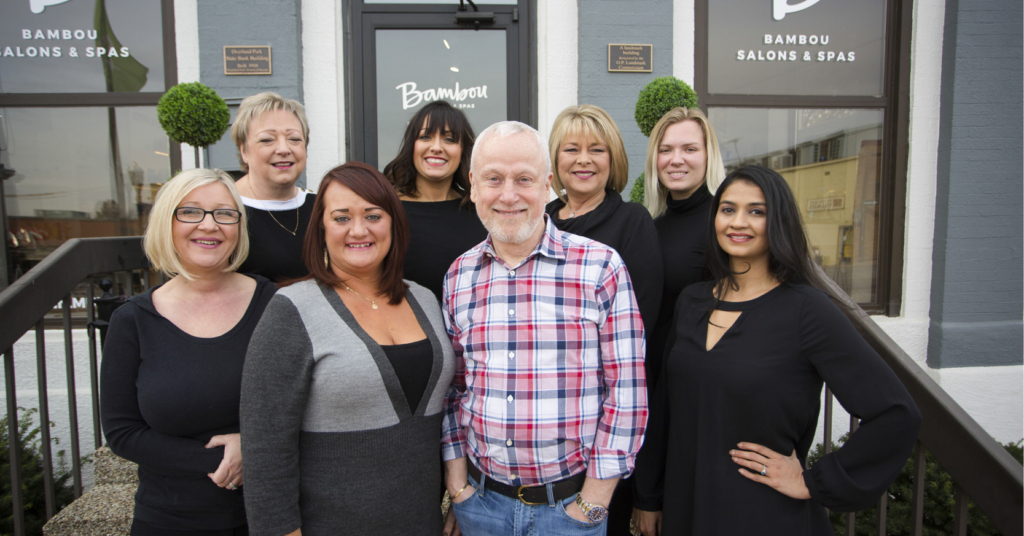 7341 W 80th St
Overland Park, KS
Hours of Operation:
| | |
| --- | --- |
| Monday | Closed |
| Tuesday | 9:00 am – 8:00pm |
| Wednesday | 9:00 am – 8:00pm |
| Thursday | 9:00 am – 8:00pm |
| Friday | 9:00 am – 5:00pm |
| Saturday | 9:00 am – 5:00pm |
| Sunday | Closed |