PRODUCTS
WE ONLY USE AND SELL THE VERY BEST
Ask your stylist for product recommendations specific to your hair and skin type, or to try any of our cruelty free products during your next visit!
Animal safety is very important to everyone at Bambou Salons & Spas, and we are proud to support animal rights organizations and no-kill shelters, such as Wayside Waifs.
That is why we have made a pledge to only use and sell beauty products and brands that use cruelty free testing and manufacturing practices!
Help us protect animals by supporting these beauty brands.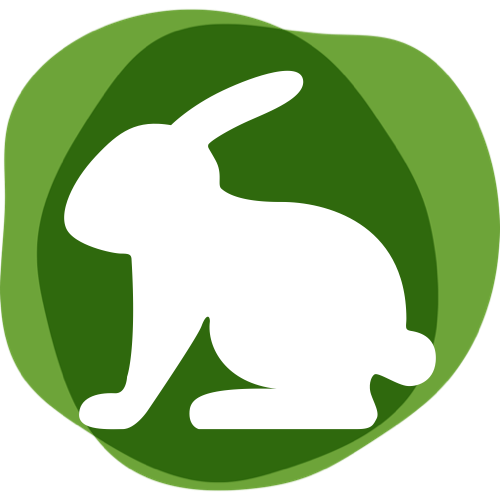 KEVIN.MURPHY
Born from the same philosophy as skincare, KEVIN.MURPHY products are weightlessly designed to deliver performance, strength and longevity. All KEVIN.MURPHY hair products are sulphate free, paraben free and cruelty free.
When searching the world for our ingredients, KEVIN.MURPHY looked for companies that use micro cultivation, organic growing practices, or ecologically sound wild harvesting techniques to ensure the KEVIN.MURPHY range is of the very highest natural quality.
MOROCCANOIL
Moroccanoil co-founder Carmen Tal was miles from home when, after a routine color service gone awry, she experienced the powerful Moroccanoil Treatment while traveling.
As she witnessed the transformation of her hair instantly revitalized, going from damaged to shiny, smooth, manageable, she went on a quest to share the magic of this argan oil hair treatment with women across the globe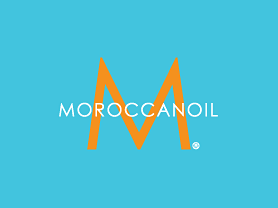 FARMHOUSE FRESH
FarmHouse Fresh is a gorgeous line of skincare products crafted using up to 99.6% natural and naturally derived ingredients from U.S. farms. Everything is Paraben & Sulfate FREE and many products are also Vegan and Gluten Free. Farmhouse Fresh never tests on animals.
Oprah selected Farmhouse Fresh sea salt scrubs for her O-list proclaiming "Here's a trio of foot scrubs that smell so good, I want to serve them over berries!" Since then products continue to win awards including Redbook's Most Valuable Beauty Product Award, Southern Living Magazine's Beauty Awards, Elle Canada Hot List, and more.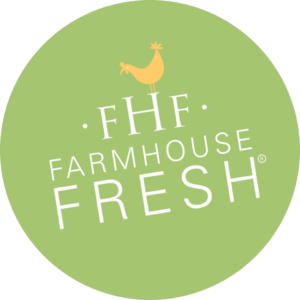 Environmentally Conscious
At Bambou Salons & Spas we care about our environment and recognize the seriousness of climate change, which is why we only purchase from companies who provide recycled and recyclable materials and containers.
In turn, we recycle every possible piece of paper, plastic, and glass in our locations. We are also committed to purchasing products from companies that support our 100% Cruelty Free/No Animal Testing policies.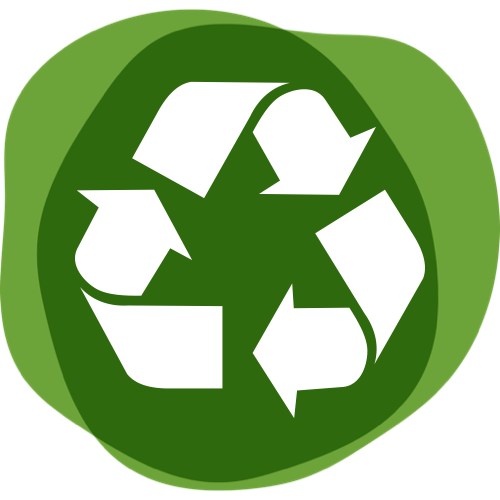 K.C. Beard Co.
K.C. Beard Co. was founded in 2014 in Kansas City, and they believe in delivering the highest quality products to their customers! We love them because they have made the commitment to always use all organic ingredients, something they call "100% Organic Manliness!"
All of their beard oils, balms, and waxes are handmade and hand poured with extreme care, and unique ingredients (all 100% organic) that combine to make a truly unmatched product. There are currently multiple scents that will keep you smelling, looking, and feeling your best.
18.21 MAN MADE
The 18.21 brand exclusively supports the society of men with meticulously crafted, premium grooming provisions that gentlemen take pride in owning. The 18.21 namesake is inspired by the 18th & 21st amendments to the constitution which started and ended the prohibition of alcohol.
These men's' products elevate the value of men's grooming services and has helped establish a movement centered upon the finest masculine grooming experience.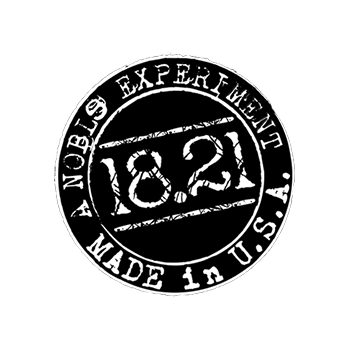 JANE IREDALE
Jane Iredale has made a pledge to provide a product line that has the utmost integrity and the ability to enhance the lives of women through its effectiveness, simplicity and beauty.
They believe that their activities should be governed by the requirements of customers and a concern for the environment.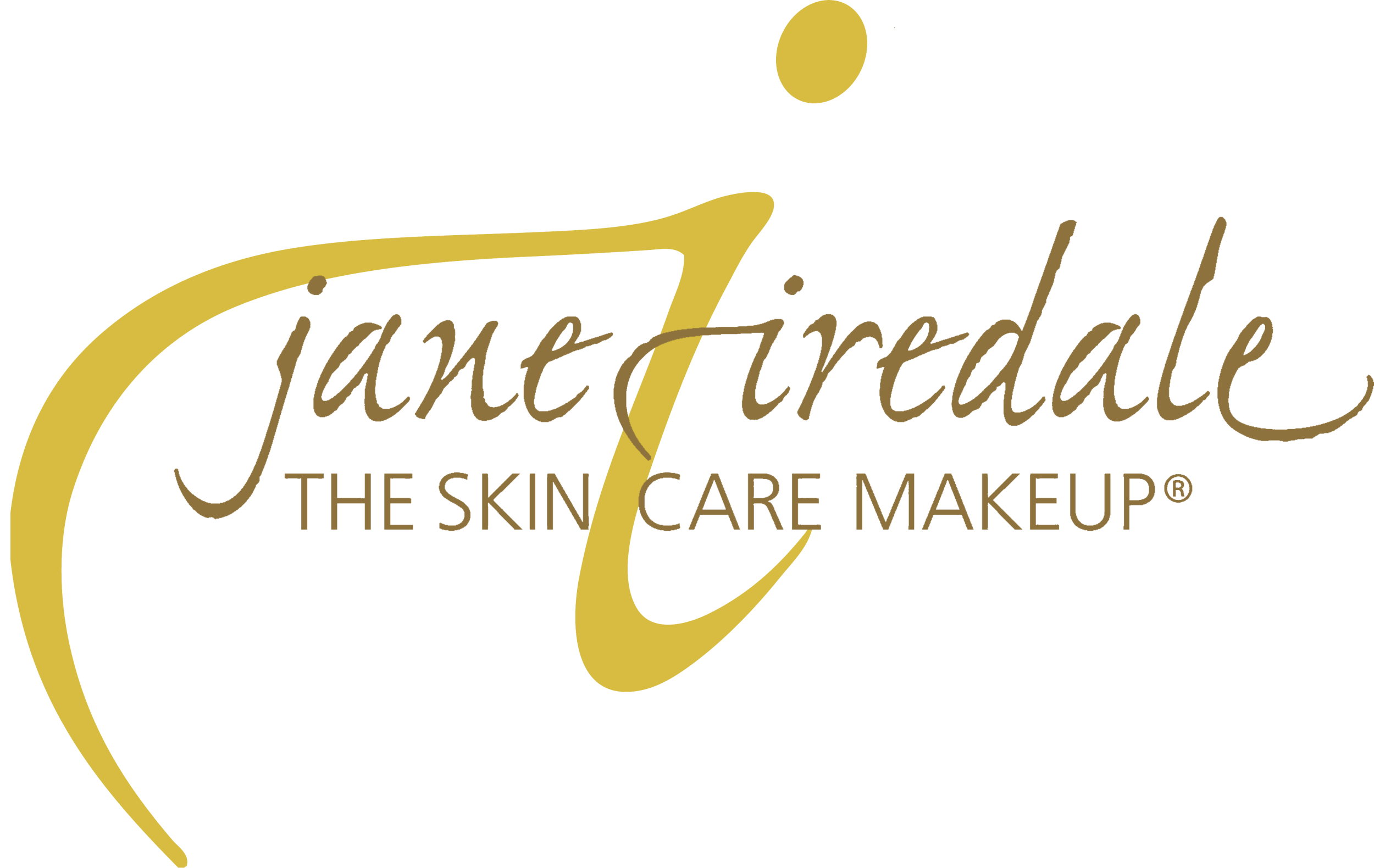 IMAGE SKINCARE
Image Skincare is an evidence-based clinical skin care company, providing professional skincare products and effective skincare solutions.
The most innovative brand in the industry, Image Skincare consistently produces the latest anti-aging, balancing, hydrating, and illuminating technologies to further its mission of helping the world to Age Later™.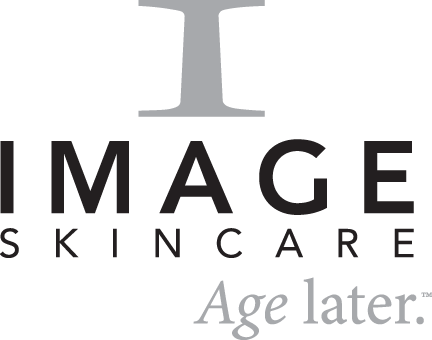 Diversion of licensed Manufacturers products exists when counterfeit, out of date, or bulk products are bought and sold through discount stores, retail warehouses, or on the internet.
Bambou Salons & Spas supports companies like Kevin Murphy and MoroccanOil that have strict policies to ensure their products are only available from professional licensed salons. We guarantee the quality and authenticity of all our products 100% and purchase directly from licensed distributors.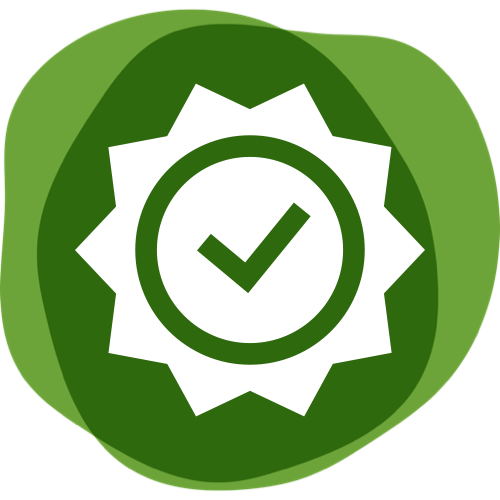 THE ORIGINAL PEDI-SOX
Pedi-Sox™ are an additional step in the pedicure process that provide solutions to everyday pedicure dilemmas, including dry skin, cold feet, polish perfection and happy healthy feet!
Pedi-Sox™ moisturizers absorb better for softer smoother skin, and calluses, cracked or problem skin just fade away with SofSpa® Softening Treatments.