Bambou Salons & Spas only uses, recommends, and sells the highest quality beauty products made by companies that share our team's values. When you come in for your next appointment, ask your stylist, esthetician, or nail technician for a recommendation customized for your hair, skin, or nails.
Cruelty Free Pledge
Michael Hopkins
2019-03-22T00:22:47+00:00
Animal safety is very important to everyone at Bambou Salons & Spas, and we are proud to support animal rights organizations and no-kill shelters, such as Wayside Waifs.
That is why we have made a pledge to only use and sell beauty products and brands that use cruelty free testing and manufacturing practices! Help us protect animals by supporting these beauty brands.
Environmental Consciousness
Michael Hopkins
2019-03-22T00:21:45+00:00
At Bambou Salons & Spas we care about our environment and recognize the seriousness of climate change, which is why we only purchase from companies who provide recycled and recyclable materials and containers.
In turn, we recycle every possible piece of paper, plastic, and glass in our locations. We are also committed to purchasing products from companies that support our 100% Cruelty Free/No Animal Testing policies.
Diversion Policy
Michael Hopkins
2019-03-22T00:21:15+00:00
Diversion of licensed Manufacturers products exists when counterfeit, out of date, or bulk products are bought and sold through discount stores, retail warehouses, or on the internet.
Bambou Salons & Spas supports companies that have strict policies to ensure their products are only available from professional licensed salons. We guarantee the quality and authenticity of all our products 100% and purchase directly from licensed distributors.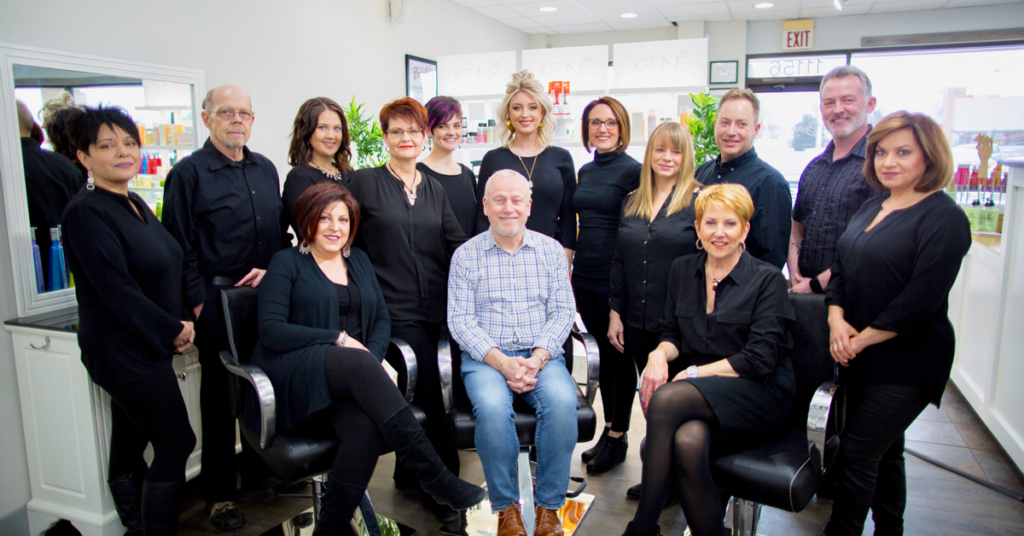 11156 Antioch Road
Overland Park, KS
Hours of Operation:
| | |
| --- | --- |
| Monday | Closed |
| Tuesday | 9:00 am – 8:00pm |
| Wednesday | 9:00 am – 8:00pm |
| Thursday | 9:00 am – 8:00pm |
| Friday | 9:00 am – 5:00pm |
| Saturday | 9:00 am – 5:00pm |
| Sunday | Closed |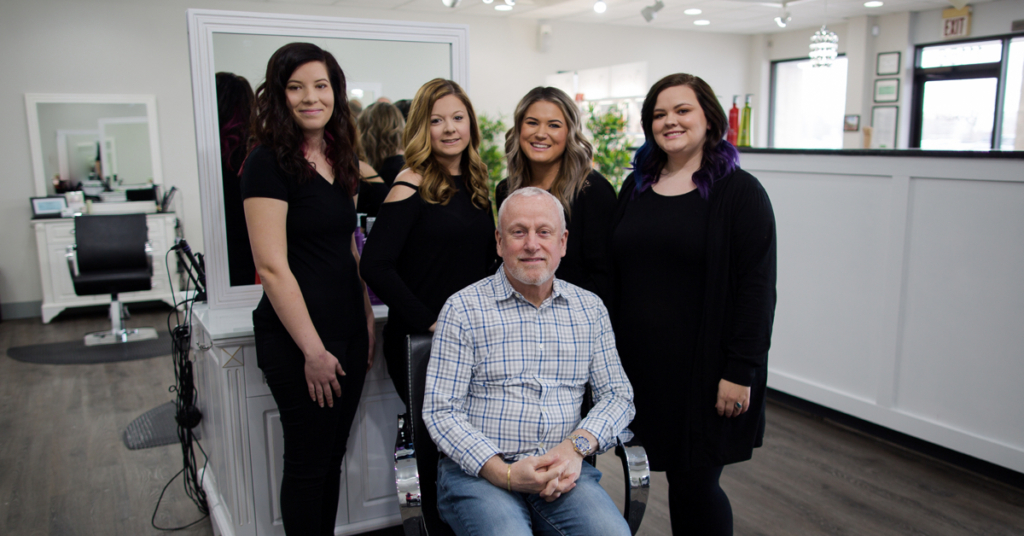 467 NE Coronado Dr
Blue Springs, MO
Hours of Operation:
| | |
| --- | --- |
| Monday | Closed |
| Tuesday | 10:00 am – 8:00pm |
| Wednesday | 10:00 am – 8:00pm |
| Thursday | 10:00 am – 8:00pm |
| Friday | 10:00 am – 5:00pm |
| Saturday | 10:00 am – 5:00pm |
| Sunday | Closed |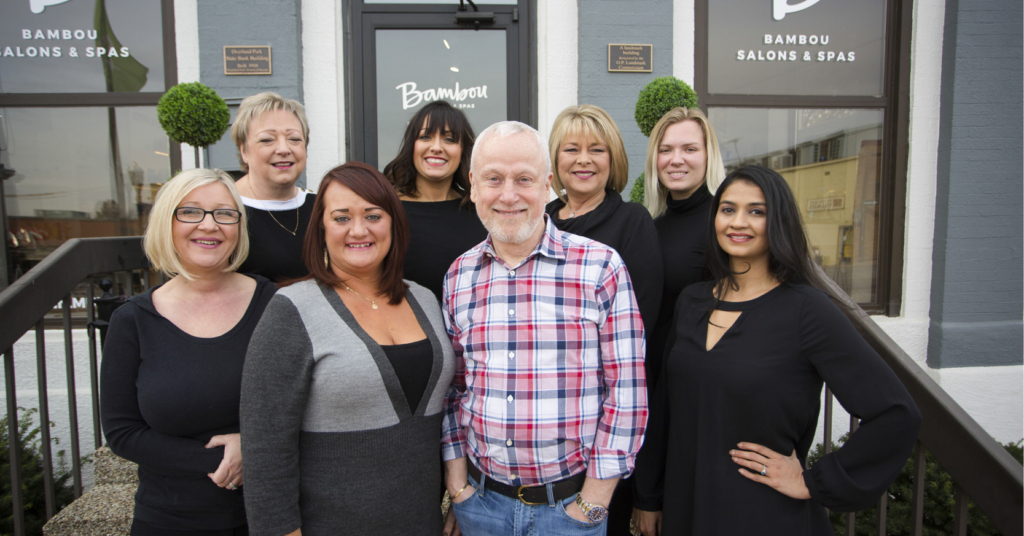 7341 W 80th St
Overland Park, KS
Hours of Operation:
| | |
| --- | --- |
| Monday | Closed |
| Tuesday | 9:00 am – 8:00pm |
| Wednesday | 9:00 am – 8:00pm |
| Thursday | 9:00 am – 8:00pm |
| Friday | 9:00 am – 5:00pm |
| Saturday | 9:00 am – 5:00pm |
| Sunday | Closed |