Bambou Salons & Spas announces new promotions and discounts every month for new and existing guests. Check www.BambouSalons.com for our current promotions and discounts and other great information.
For January 2017, we are featuring our newest product line – FarmHouse Fresh. FarmHouse Fresh is a gorgeous line of skincare products crafted using up to 99.6% natural and naturally derived ingredients from U.S. farms. Everything is Paraben & Sulfate FREE and many products are also Vegan and Gluten Free.
For more information on FarmHouse Fresh you can visit our products page!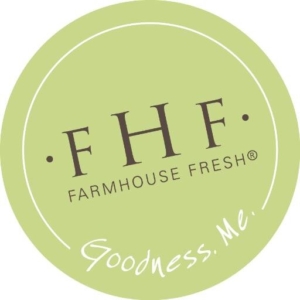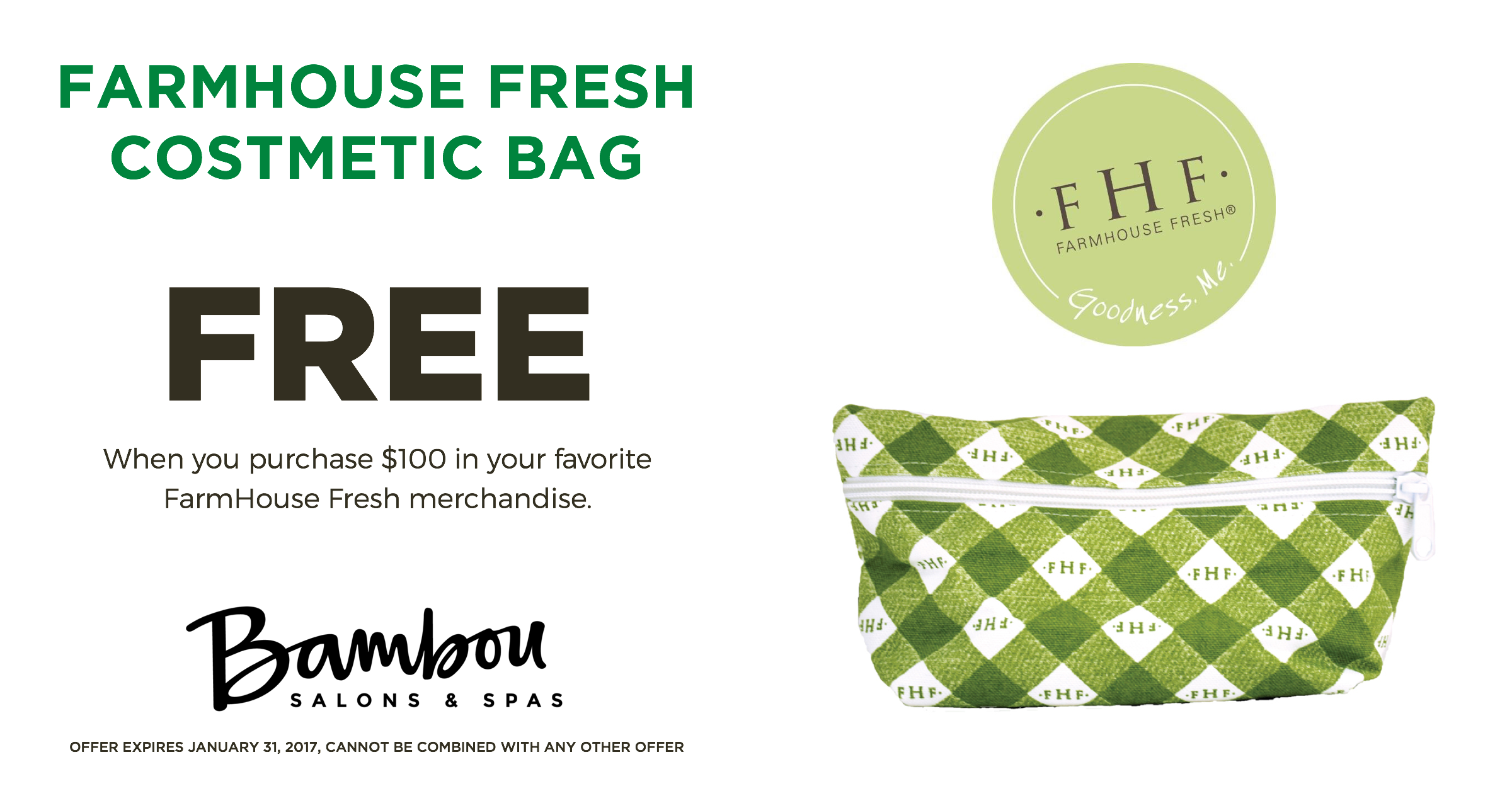 It's the perfect time to stock up on your favorite FarmHouse Fresh products! When you spend $100 on any combination of FarmHouse Fresh products, we'll give you a beautiful and durable FarmHouse Fresh cosmetic bag – worth $20! Stop in the store today for more information and details, and to get your FarmHouse Fresh cosmetic bag today.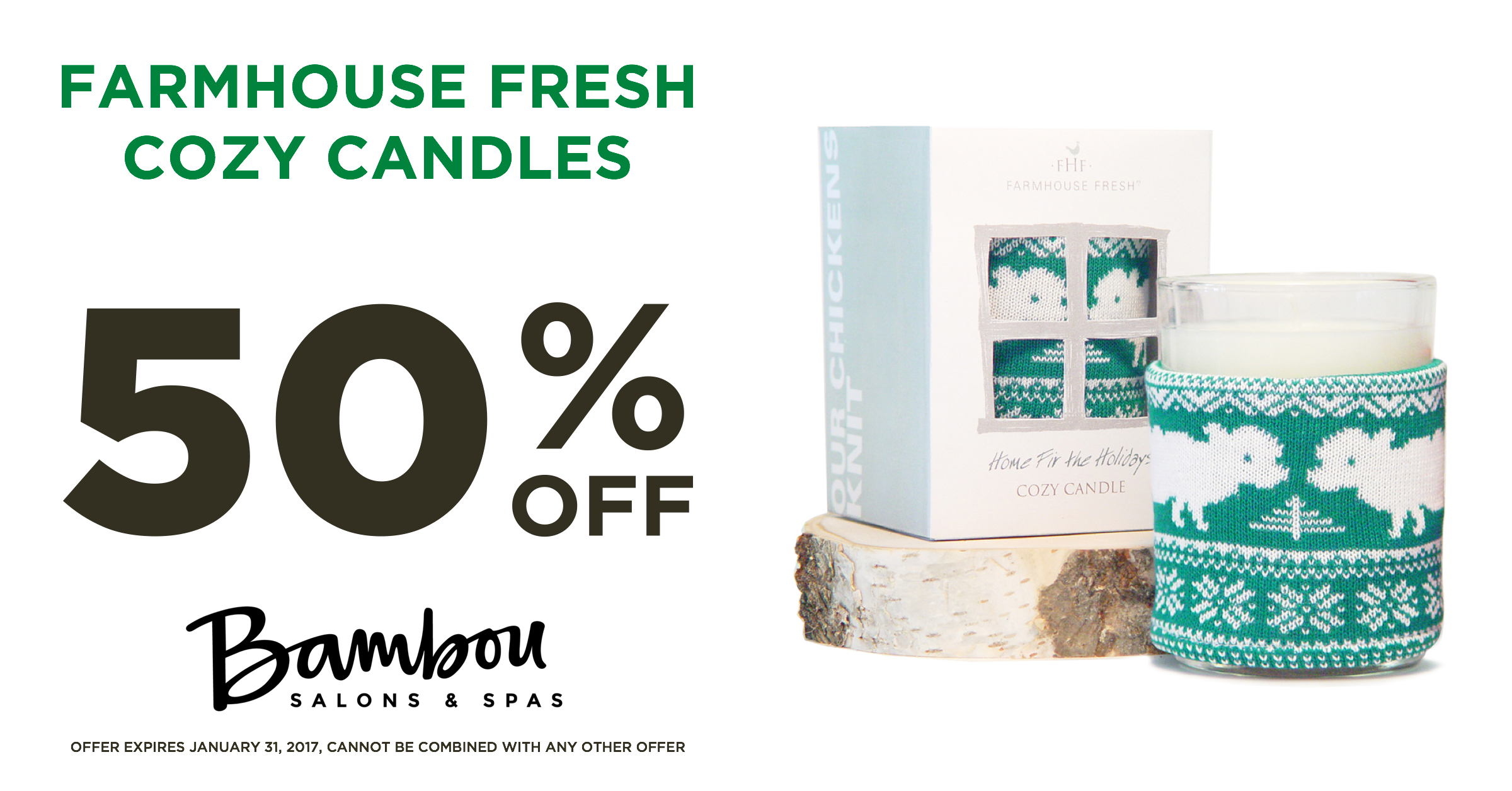 The holidays are over, but it's still Winter and we have the perfect cold weather accessory – FarmHouse Fresh Cozy Candles! These candles smell amazing and come with the cutest little wool coozies. Shop in the store today and get 50% off on all FarmHouse Fresh Candles!