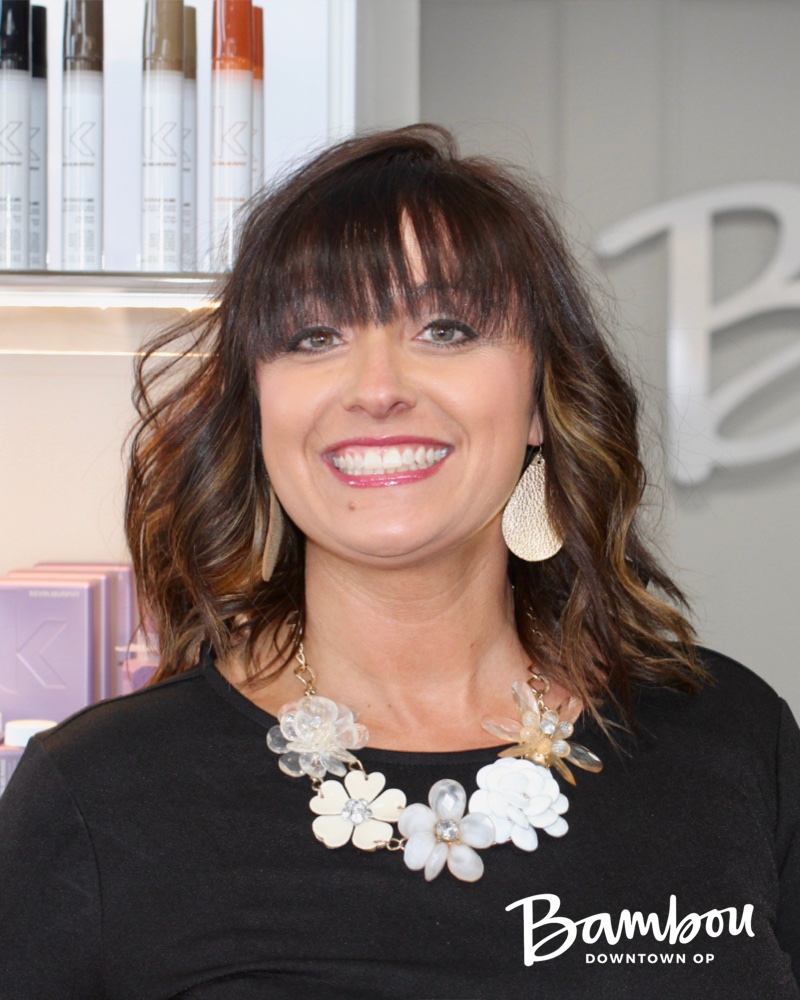 Meet Brooke
Master Designer & Stylist, Bambou Salon & Spa Downtown Overland Park
Brooke brings over 10 years experience to her work, including 9 years experience with Bambou Salon & Spa!
ABOUT
Brooke loves her job because she knows that getting your hair done is everyone's favorite part of the day, and thinks it's great to be a part of that feeling.
She loves Bambou because she thinks it's a great environment where she considers the team to be part of her extended family.
Services
Haircuts and styling
Hair coloring, color correction, and highlights
Facial Waxing
Special Occasions, including weddings!