Bambou Salon in Blue Springs
in the Shoppes at Coronado near Adams Dairy Landing in Blue Springs
Bambou Salon Blue Springs provides expert hair and beauty services from professionally trained and incredibly talented stylists and beauticians. We only use and sell the best quality beauty products, and are committed to 100% diversion free sourcing and cruelty free products.
Products & Services*
Bridal Packages
Michael Hopkins
2019-07-16T16:46:40+00:00
Bambou Salons & Spas offer custom bridal packages for hair, nail, and makeup services to make your big day a little easier and even more beautiful!
Dry-run Haircut, Color, Updo
Dry-run Makeup
Bridal Party Celebration at Salon
Stylists Travel to Wedding Location
Wedding Day Haircut, Color, Updo
Wedding Day Makeup
Brides, Bridal Party, and Family Included!
*Service prices and availability may vary depending on location, level of the stylist, and length and thickness of your hair. If we do not have an employee available to provide a particular service, we will be happy to schedule you at another of our locations. Additional specialty services are available upon request, so contact or stop in the salon for a free consultation and estimate!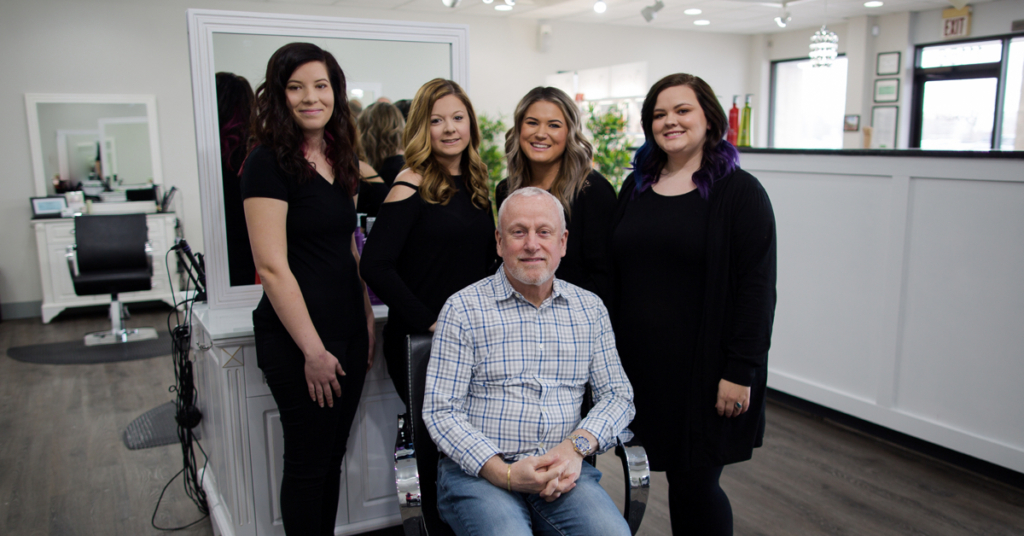 467 NE Coronado Dr
Blue Springs, MO
Hours of Operation:
| | |
| --- | --- |
| Monday | Closed |
| Tuesday | 10:00 am – 8:00pm |
| Wednesday | 10:00 am – 8:00pm |
| Thursday | 10:00 am – 8:00pm |
| Friday | 10:00 am – 5:00pm |
| Saturday | 10:00 am – 5:00pm |
| Sunday | Closed |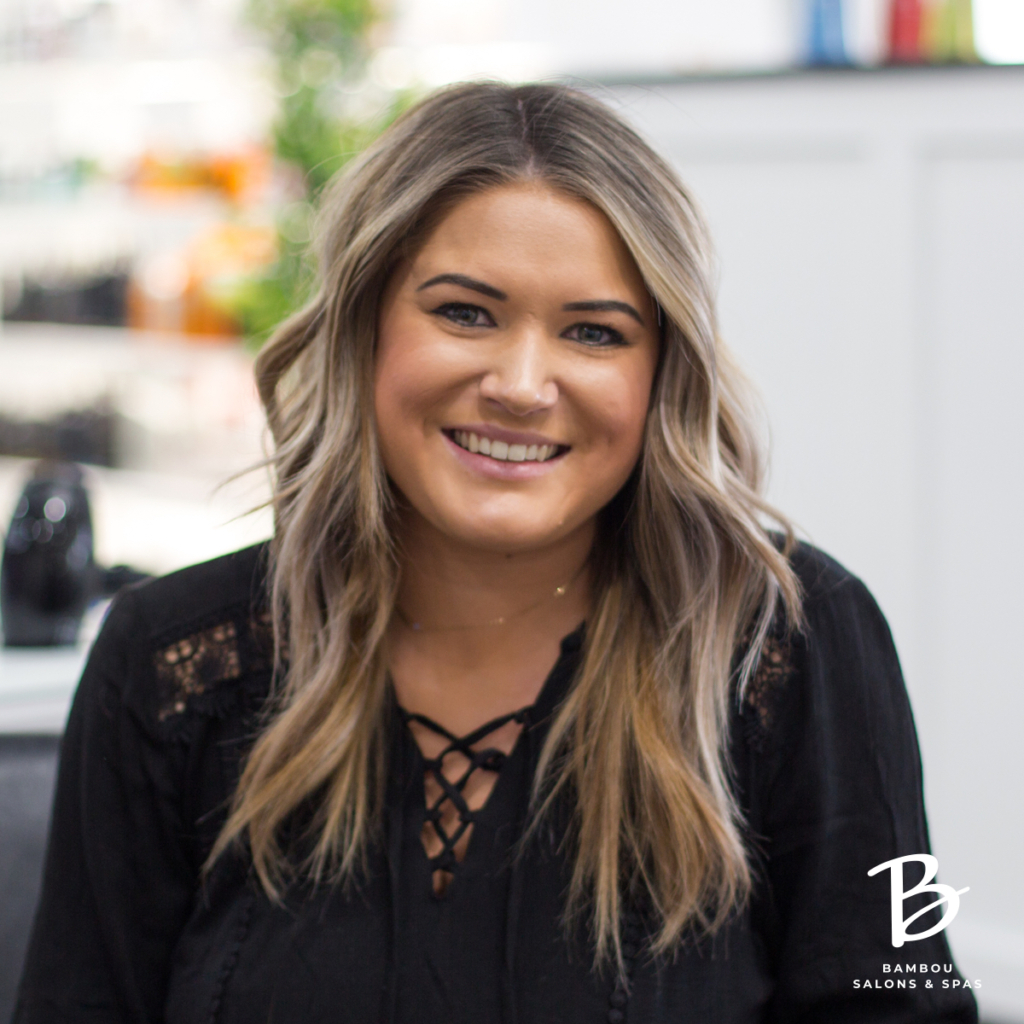 Ashton
SENIOR DESIGNER & STYLIST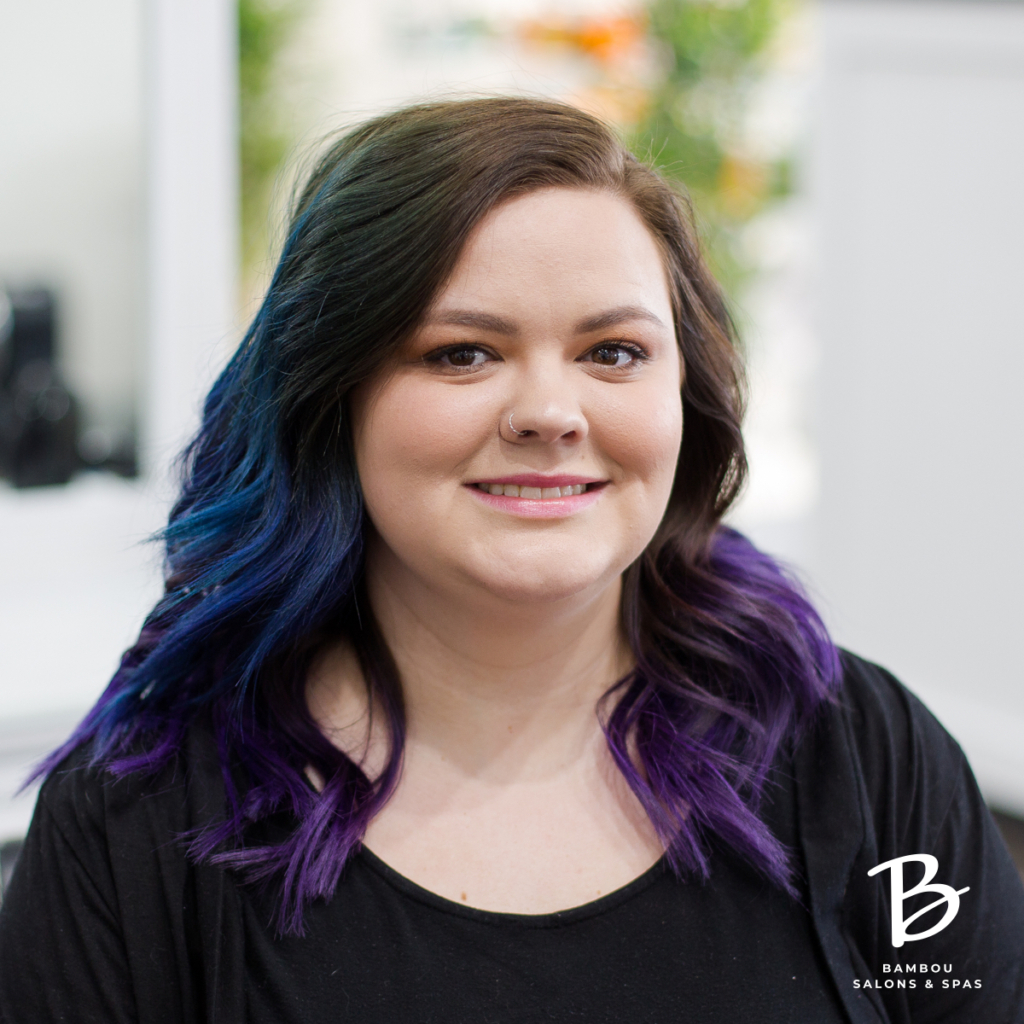 Katelyn
DESIGNER & STYLIST PROFESSIONAL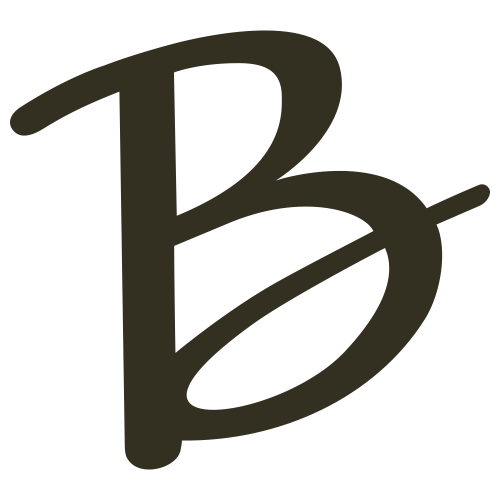 Rebecca
DESIGNER & STYLIST PROFESSIONAL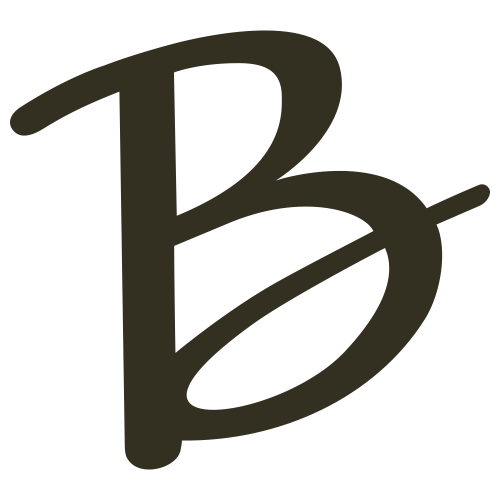 Tabitha
FRONT DESK & SCHEDULING
Burgandy
SALON MANAGER
Core Values
Bambou Salons & Spas has created a set of Core Values that define us as a company and directs how we interact with our guests, each other, and our community.
TEAM
We are a fun, service oriented and productive team.
RESPECT
We treat everyone with respect and assume positive intent, every day with everyone.
INTEGRITY
We will do the right thing, even when no one is looking.
SUPPORT
We support a positive, responsible and inclusive environment, internally and within our communities.
STANDARDS
We promise high standards in an enjoyable, welcoming and clean environment.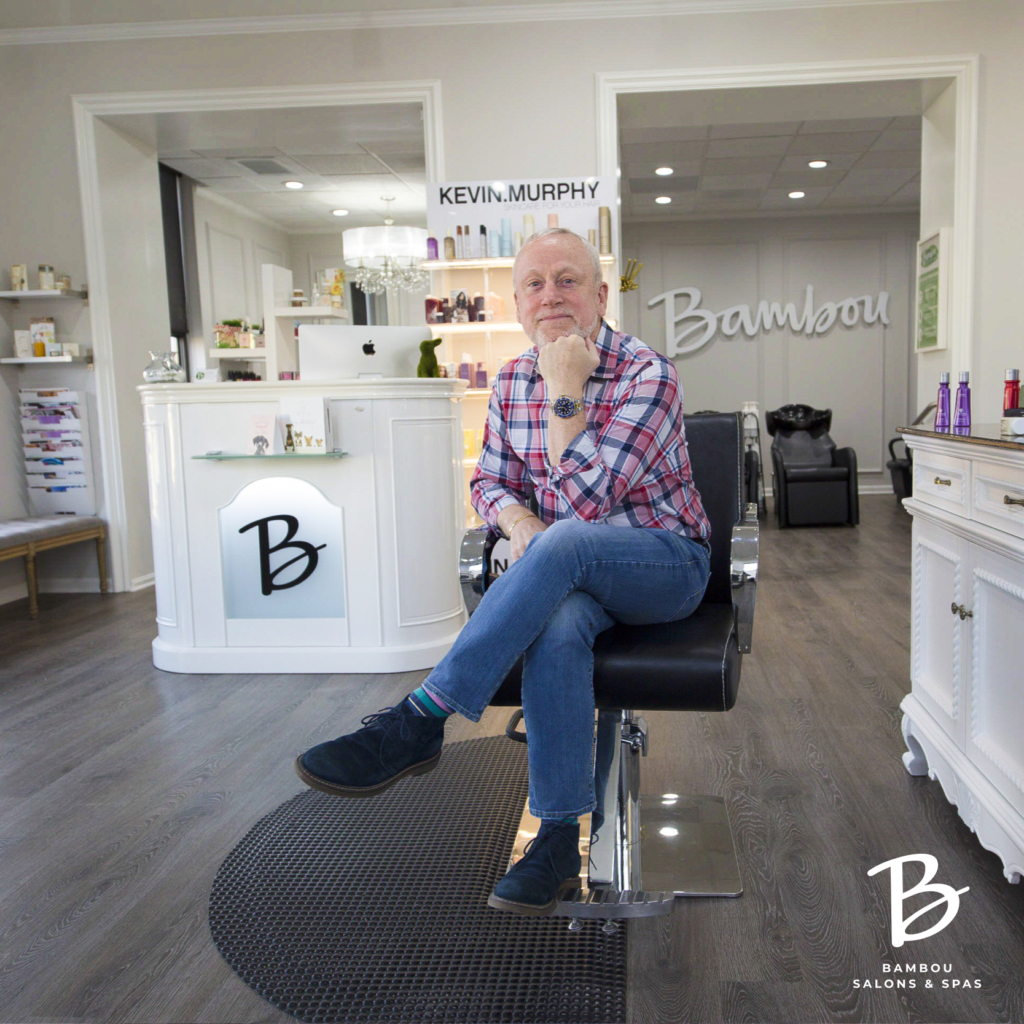 Sean Barnard
OWNER, BAMBOU SALONS & SPAS